Fiona Franchimon Haircare
H O W   W E   S T A N D   O U T
100% Natural ingredients
High end Performance
Signature Fragrance - Bois D'Or "The elegant sense of the France Rivera"
Elegant Sustainable Packing
Vegetables and are honest ingredients
Mild Formulation
Protects skin and Hair
Power and shine
Body and Restore
Layering system, nourishing, restoring your hair every time you use our products making your hair healthy and giving it volume and shine.
Creation, production and fragrance are al completed and produced in The Netherlands.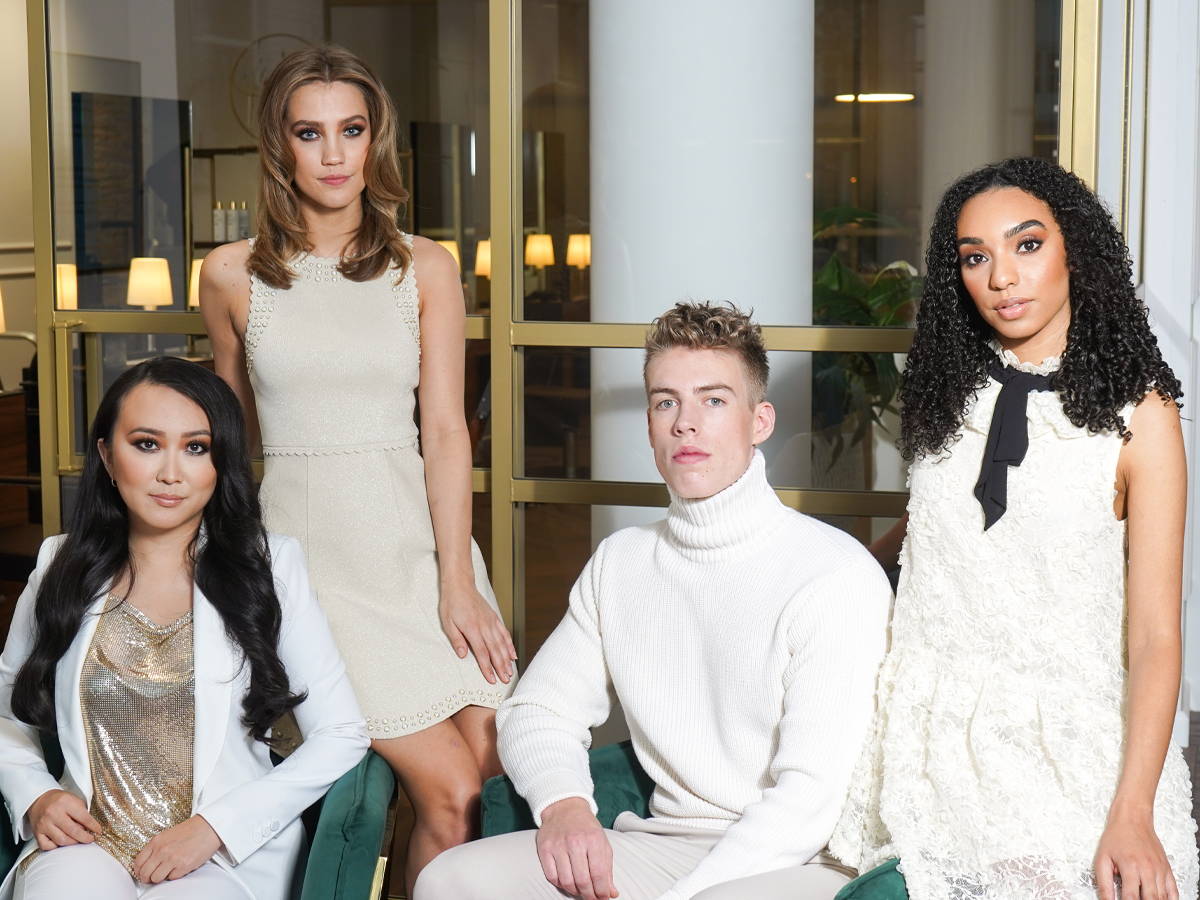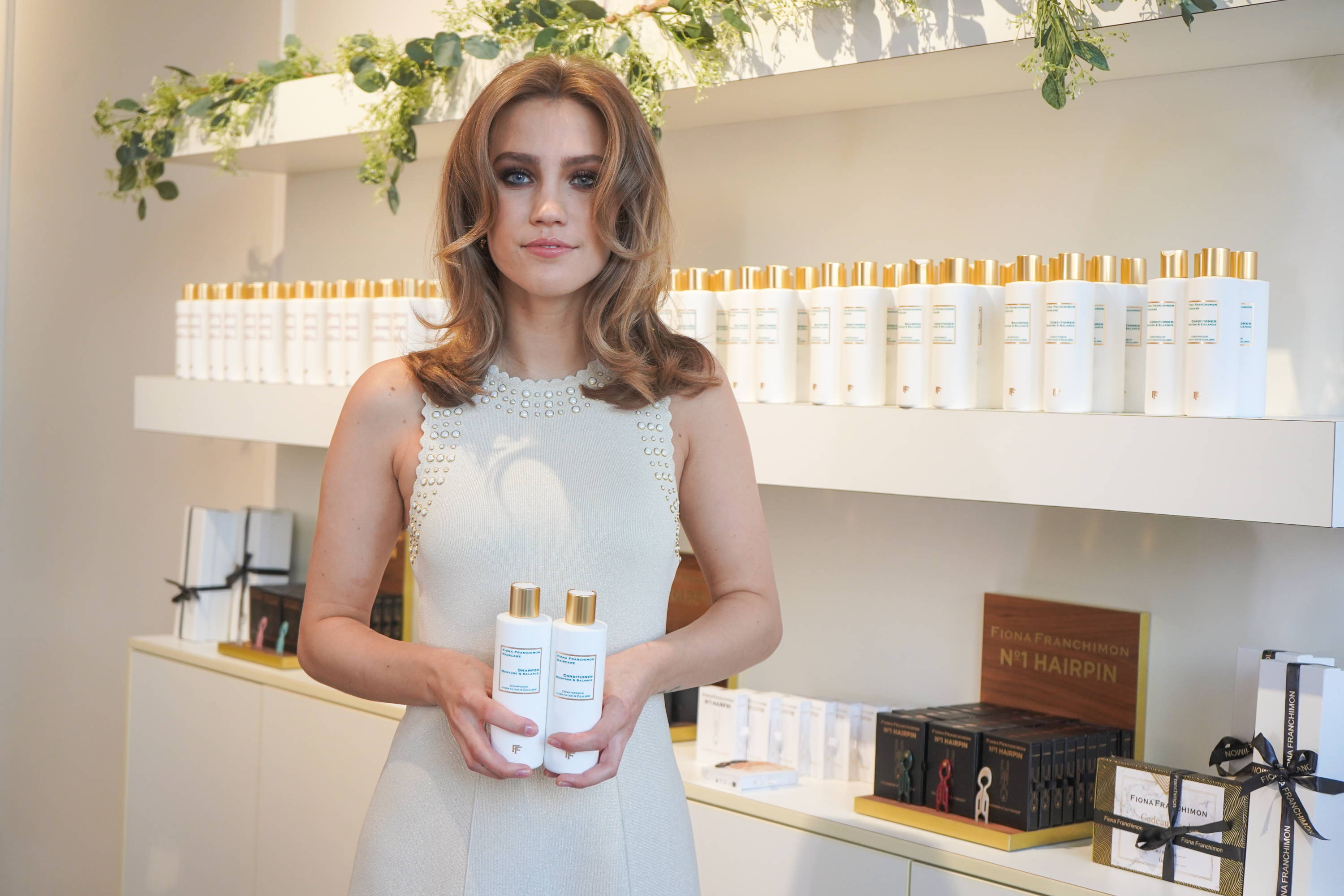 K E Y   B E N E F I T S
of our Shampoos & Conditioners


Giving Shine because of the natural layer.
Balance moisture and significantly restructure the hair.
Gently cleanses the hair and scalp.
Color safe.
Providing strength and heat protection.
Reducing frizz.
Healthy & Rejuvenated hair.
Nourishes and detangles ageing hair while improving elasticity.
Energizes and balances the scalp while promoting circulation.